SpeedWorld Hobbies
(916) 218-2153
(PLEASE leave a phone message if you would like a call back)
Hours 9:00 am. - 4:00 pm. PST
Gilbert, AZ

est. since 1999

Product Knowledge and Pricing:



SpeedWorld Hobbies offers some of the best pricing in the country. Our service and On-Road knowledge is one of the best in the industry today.
SpeedWorld Hobbies sends a staff member to most all Major NITRO On-Road events in the country all year around. Our Staff is ther to help support our customers and meet and help future customers. If your looking for any help or need to ask any questions at any Nitro On-Road events, please look for or ask for

Billy Bowerman

.
Billy would be glad to help you in anyway with any questions, concerns or racing knowledge to help your race week go smoothly.


Inventory Questions:
Our inventory is computerized life inventory for our CUSTOMERS convenience. If you feel that you would like to inquire on any of our products that are out of stock or you can not locate, PLEASE f
eel free to call us and ask one of our representatives at (916)

218-2153 between 9am - 5pm PST.
Not responsible for typographical or picture errors
Please give us a call if you have any questions or concerns that you may have.
If we do not answer, we are helping other customers so please leave us a voice message and we will call you back within as soon as possible the same day that we receive your phone call. We are very excited to help you so PLEASE LEAVE a message or we have no way to contact the person that is calling us for assistance.
SpeedWorld Hobbies has in stock products for all your needs to compete at the highest level with the best equipment. We also have some of the most unique parts, tools and racing accessories on the market at affordable pricing.

Please take your time to browse around our site and hope you can find what you looking for.
Thank you for your support and see you at the races.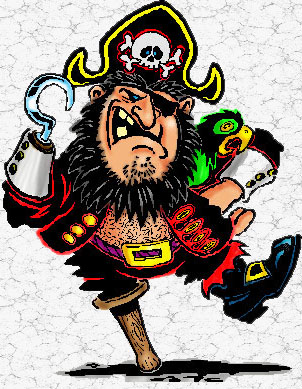 In Memory of Ron "Pirate" Paris